Take your
fireplace
from filthy to flawless in 15 minutes just. Here's what you'll want: a kneeling pad,  a shovel and brush arranged, a scrub brush, cup cleaner, an apron, a big plastic material tarp, rubber gloves, a lidded trash can, utilized espresso grounds, a spray bottle filled up with drinking water, dishwashing liquid, a smooth cloth, and papers towels.
Wait at least a day after you've burned your own last fire therefore the ashes cool thoroughly.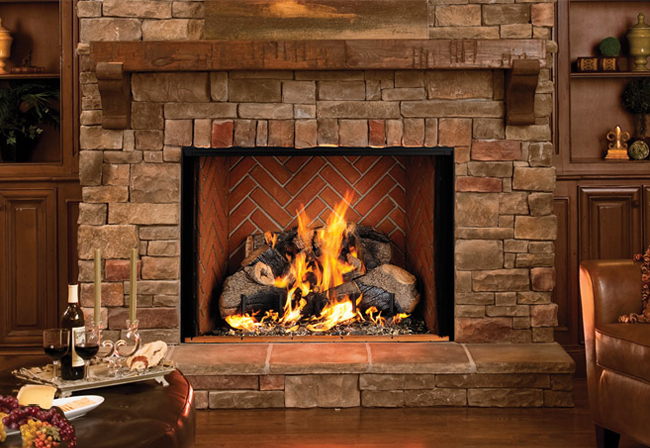 Put on a good apron and lay a new plastic tarp while watching fireplace.
Situate yourself about a kneeling pad. Putting on rubber gloves, eliminate logs, tinder, and the grate; set on the tarp aside. Keep burnable logs; toss charred logs in to the trash badly.
Sprinkle a small number of used espresso grounds on the ashes to reduce flyaways. Sweep each inside wall top to bottom part with the fireplace brush. Shovel the ashes right into a pan, then dump the debris in to the trash.
Sweep each and every screen top to bottom part with the fireplace brush.
Tackle the surface. For brick: Spray drinking water onto sooty areas accompanied by hearth cleaner. (For bricks a lot more than 50 yrs old, only use water-no hearth cleaner.) Clear with a scrub brush, spritz with water, work with a soft cloth to dry then. For iron: Spray with hearth cleaner, wash with water, and make use of paper towels to dried out. For marble and rock: Spray residue with drinking water, clear with dishwashing liquid and a fabric, rinse, and dry.
If the fireplace has glass doors, apply hearth cleaner to the relative back and front of every door, then wipe down one panel at the same time, eliminating the cleaner before it dries.